Welcome to Indoor Landscaping by Unique Plant Rentals Inc. We provides a wide array of
Interior Landscape services for our customers throughout the Los Angeles area.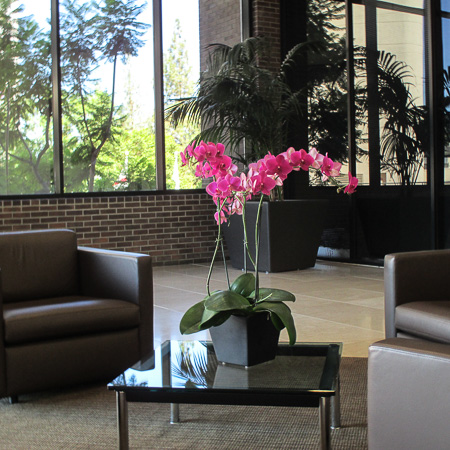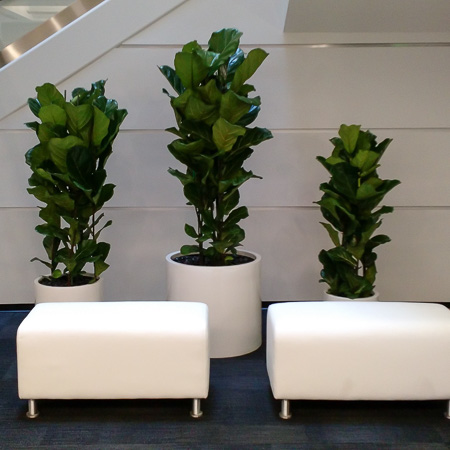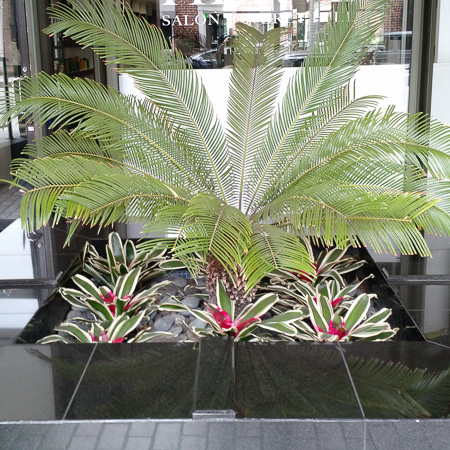 Free Design-Space Consultation, No Obligation….
for Plants and Containers by Professional Designer
Here is a partial list of the services that we provide:
Installation of Indoor Plants and decorative containers
We service commercial buildings, offices and lobbies
Sales and Leasing of Indoor Plants and Decorative Containers
Indoor Plants for Lobby areas
Color Rotation including: Orchids, Bromeliads, and Poinsettia (during Christmasseason)
Plant Guarantee for our customers who have a maintenance contract – call us for details 1-310-523-1013
Ask Us About Our Plant Guarantee for our
customers with maintenance contracts
We have a long history in the plantscape industry, with many years of experience. Unique Plant Rentals Inc was established in 1973, however our entry into indoor plant landscaping was actually much earlier. You can read our story, how Unique Plant Rentals came to be, on our About Us page.
Unique Plant Rentals Inc.,
Licensed State Contractor
State-Certified Pesticide Applicator